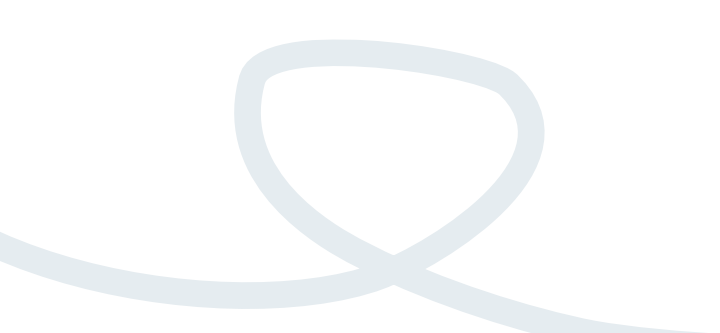 "Learners we can all be proud of."
Presentations for commercial and other organisations
EVC can design and deliver engaging and effective presentations to help you reach an audience of educationalists, in situations such as:
Bid presentations

Corporate marketing events

Trade shows and exhibitions

Sponsored presentations at education events
These presentations will help to explain your product and show how it can make a real difference to the education of young people and other learners and support the work of schools and colleges. It will help to establish your organisation as one that is committed to the education sector and that can be trusted to deliver results.
EVC also has experience of delivering presentations to visiting foreign education delegations about the UK education system.
To discuss your requirements further please contact us.