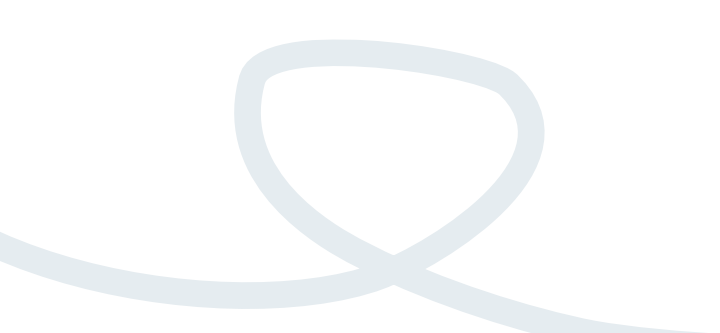 "Learners we can all be proud of."
CPD: Online safety courses
EVC can offer many years experience working on online safety at both a local and national level, with Becta and local authorities. Mark is an Accredited 360 Degree Safe Online Safety Mark Assessor and CEOP Ambassador.
See also Presentations for the online safety essentials presentation for staff, governors and parents.
Online safety essentials
Based on the online safety essentials presentation, this half-day course gives a broad introduction to the issues surrounding digital safeguarding. It aims to give a general overview in order to better equip delegates to support the safe use of technology by children, young people and other learners. Suitable for all staff, half day.
Online safety for professionals
This course looks in detail at those issues that can impinge on the safety and well-being of school staff. It examines how the personal use of services such as social networking can impact professionally and includes discussions around professional standards. What can you do if you find yourself being bullied online? What can you do to try and avoid this happening in the first place? Primarily aimed at teaching staff, half day.
To discuss your requirements further, please contact us.