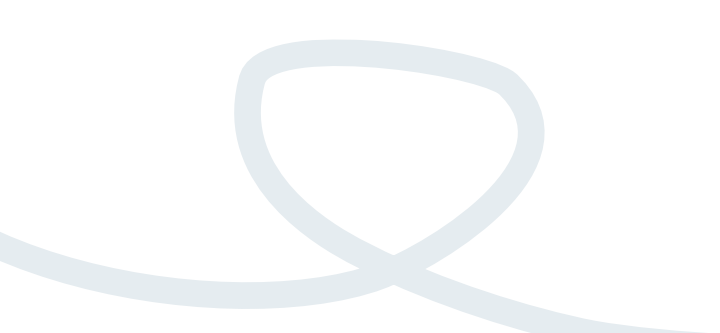 "Learners we can all be proud of."
CPD: ICT curriculum development and the introduction of new technologies
This is delivered as bespoke consultancy as individual requirements will vary. It can include support with lesson planning and resource development, software training and in-class support. It can cover different aspects of ICT, for example:
Scratch (KS 2-3)
Pascal (using Delphi* or an open-source alternative, KS 4-5)
With a USB microphone costing around £60-90 and open source editing software you have the capability to produce near-professional quality recordings.
What can be achieved depends of the software resources available, but can include enhancement/correction of photographs, exploration of special effects and stop-motion animation including the creation of animated gif files.
*Specialist software will be required, if not already available. Scratch and Java can be introduced using software that is free to download and use. Audio and image editing can also be taught with free-to-use, as well as commercial, software.
To discuss your requirements further, please contact us.