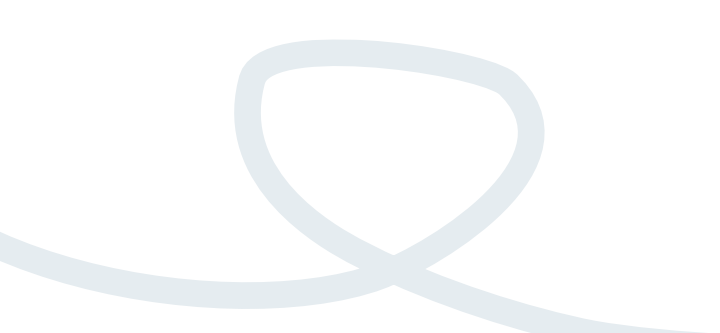 "Learners we can all be proud of."
Computing/ICT CPD for international schools
Education Vision Consultancy (EVC) is pleased to be able to offer a fully bespoke service to schools outside the UK, that are either following the National Curriculum or value the UK approach to computing. To be cost-effective, it is likely that professional development activities will take place over a minimum of two days, but shorter engagements will be considered.
For an indication of costs, please get in touch (email is usually the most convenient method, since it eliminates any problems over time differences), outlining the sort of professional development that you have in mind and giving a brief overview of your school context.
Sessions can be suggested by us, if required. You may also get some ideas by having a look at some of the other CPD pages, which will show the areas that are commonly covered. Sessions can also cover any of the aspects covered in the book "Living in a Digital World: Demystifying technology".
If you would like to discuss your requirements further,
please contact us.