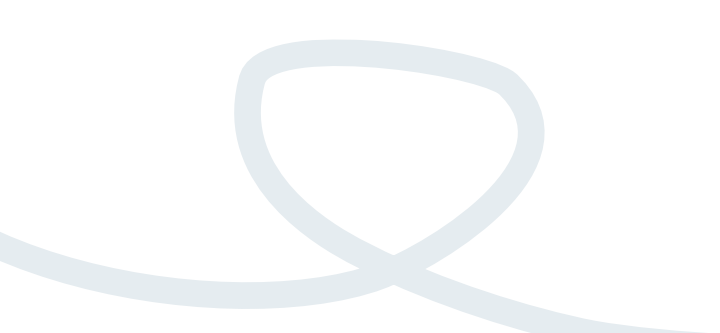 "Learners we can all be proud of."
FFT Aspire - training and support
FFT Aspire is a powerful online tool for the analysis of school and pupil performance data,
supporting self-evaluation, school improvement, benchmarking and pupil target setting.
Most schools have access to FFT Aspire, usually via their local authority, although they
are not always aware of this. EVC works closely with FFT Education and can offer a range
of training and support.
In some schools data has traditionally been a specialist area, looked after by one or two
individuals. These schools might want to consider starting with senior and middle
managers, such as year group and subject leaders, before involving all teaching staff.
As well as the standard training options (see link below), EVC is happy to quote according to your bespoke requirements.
Booking requests can be submitted using this online form.
FFT Aspire training - standard training options
FFT Aspire training - pricing details
FFT Aspire training - booking request form
To discuss your detailed requirements please contact us.