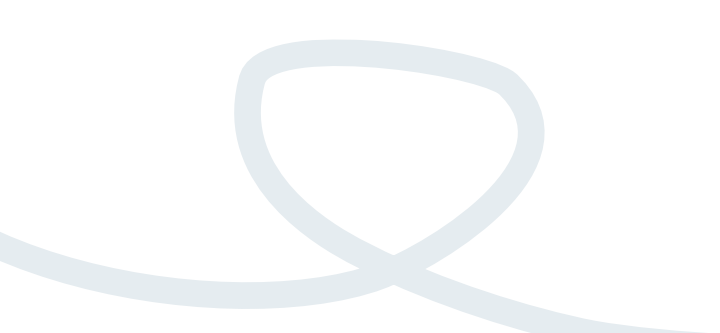 "Learners we can all be proud of."
Computing/ICT CPD and training courses
Education Vision Consultancy (EVC) is pleased to be able to offer a range of low-cost training courses and CPD events, locally hosted by schools and suitable for colleagues from both primary and secondary phases. Booking information and cancellation policy Booking form
Venues
If you are interested in hosting future courses at your school, please get in touch, to discuss the details and the benefits on offer. This can be for ICT topics where courses are already offered, as well as for new areas that you are interested in.
Some comments from course delegates
If you would like to discuss your requirements further,
please contact us.