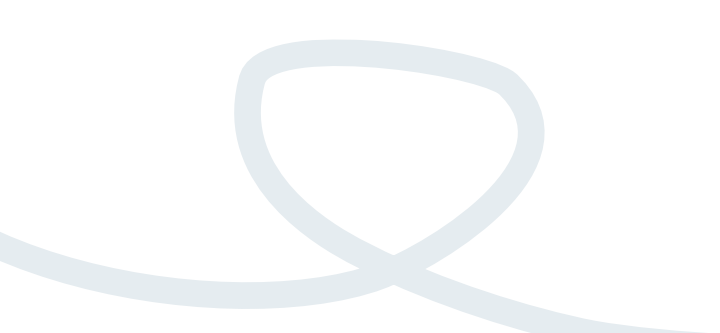 "Learners we can all be proud of."
CPD: Schools, colleges, LAs
Education Vision Consultancy (EVC) believes that the two most precious resources available to schools are staff energy/enthusiasm and staff time. Our professional development products aim to support school leadership teams in making the best use of these resources, to the benefit of all learners.
Discrete training courses and workshops are delivered on-site.
Approx. duration: Twilight – 2 hours Half day – 3 hours Full day – 5 hours
Types of courses/workshops available


If you cannot see what you require or to discuss your requirements further, please contact us.